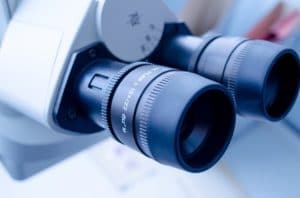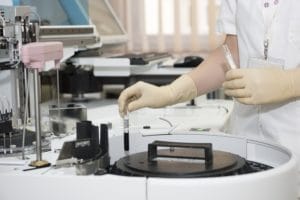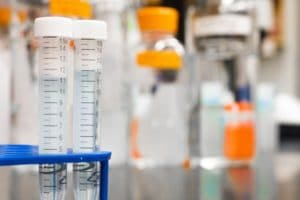 Free DNA testing: it's too good to be true
The most recent trend in DNA scamming starts with a phone call asking if you have any family with cancer. For most of us, the answer to that question is 'yes.' You are then offered a free DNA test to reveal your chances of getting cancer.
Sounds too good to be true, right? That's because it is. But unfortunately, this hasn't stopped many people from falling prey to the scam.
Some scammers show up at your front door, but most scammers have been targeting senior living centers and offer to swab cheeks to scan for cancer. The scammers will then bill Medicare, but if Medicare doesn't cover the test—and they likely won't—the patient is left with the bill. Worse, DNA has been stolen and investigators aren't sure what it's being used for.
Michaela Sherbeck, APRN at Good Samaritan in Nebraska recommends that anyone approached with the scam should call their physician and inquire if their physician has written a referral for a genetic test.
At DNA Paternity Testing, you can rest assured that your results are safe with us! We use extreme measures to keep your medical information secure, especially with our home kits. We train all our staff on all HIPAA compliance policies and ensuring that all tests and counseling remain confidential.  We never sell or release your information except if needed to comply with HIPAA standards.
DNA Paternity Testing provides rock-solid answers to important questions like parentage and ancestry. With over 2,000 centers nationwide, DNA Paternity Testing Centers is one of the largest, most affordable, networks of accredited DNA testing labs in the United States. Our price is unbeatable without sacrificing quality. We offer DNA testing for paternity, maternity and all other relationships (grandparents, siblings, aunts/uncles). Call us today at 866.944.9546 or ORDER ONLINE!