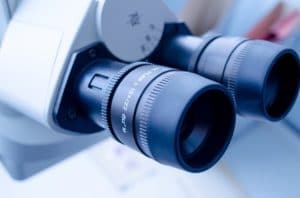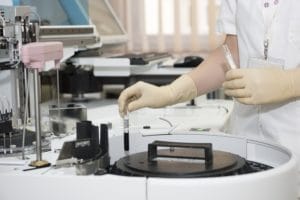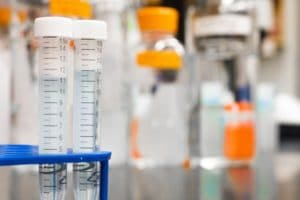 Gloria Lee always knew she was adopted at the age of 6 months. But it was never a big deal, Lee says. She had cousins who were adopted, so it was never a big deal. Lee never had a reason to look for her biological family.
But Lee was intrigued by a take-at-home test. Her first test didn't reveal any family closer than a fifth cousin. To Lee, it wasn't worth the effort to pursue contact and continued on with her life.
Then after seeing a half-priced take-at-home test a few months later, Lee decided to try again. This time the results indicated Lee had four half-sisters living in California! Lee sent them a message, exchanged photos, and the rest is history.
The sisters met shortly after and spent a whole week catching up. The sisters did know of Lee's existence, but they explained their mother, Maxine, didn't talk much about her. The sisters explained that in the five years before their mother's death in 2007, Maxine wondered if Lee would come looking for her.
"It wasn't meant to be," says Lee. "That's the way I look at it."
Despite the disappointment of not meeting her mother, the five sisters have thoroughly enjoyed building a relationship and reminiscing over their late mother.
At DNA Paternity Testing, we love to bring families together. We provide rock-solid answers to important questions like parentage and ancestry.
With over 2,000 centers nationwide, DNA Paternity Testing Centers is one of the largest, most affordable, networks of accredited DNA testing labs in the United States. Our price is unbeatable without sacrificing quality. We offer DNA testing for paternity, maternity and all other relationships (grandparents, siblings, aunts/uncles). Call us today at 866.944.9546 or ORDER ONLINE!