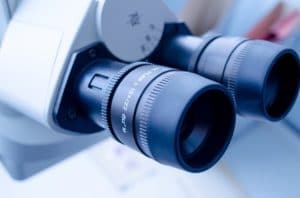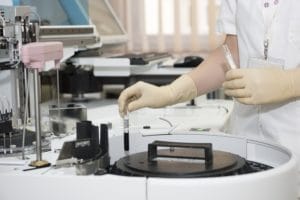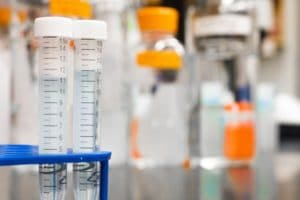 For Christmas 2017, Sandra Pyne was gifted an AncestryDNA test kit to help build a family tree. The results came back a few months later and showed that Pyne, who grew up in a Slavic family, was predominately Italian. Pyne disregarded the information as a simple mix-up.
But in a neighboring town, Debra Zaffuto was also awaiting her AncestryDNA results. Much to her shock, she discovered that she had a full-blood sister less than 20 minutes away! That sister was Sandra Pyne.
Debra and her brother Ron also grew up with a sister named Sandra Smith. Both Sandra's were born on the same day, September 22, 1942, at the same hospital.
Eventually Debra got the courage to contact Pyne, and a genetic test of Pyne's sons confirmed that they were Debra's nephews. DNA tests of Smith confirmed that she was predominately Eastern European. The only explanation is that the infant Sandra's went home from the hospital with different parents.
Smith was terminally ill with cancer and both parties agreed to not share the shocking news with her. She died in November at age 76.
The three reunited siblings have since been making up for lost time. Debra and Pyne in particular have built a strong bond.
"We may not have been sisters all of our lives, but we will be sisters the rest of our lives," Pyne said.
At DNA Paternity Testing, we love to bring families together. We provide rock-solid answers to important questions like parentage and ancestry. With over 2,000 centers nationwide, DNA Paternity Testing Centers is one of the largest, most affordable, networks of accredited DNA testing labs in the United States. Our price is unbeatable without sacrificing quality. We offer DNA testing for paternity, maternity and all other relationships (grandparents, siblings, aunts/uncles).
Call us today at 866.944.9546 or ORDER ONLINE!