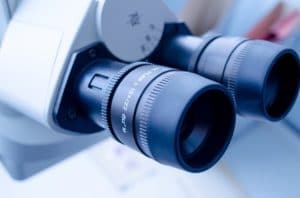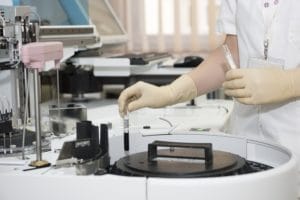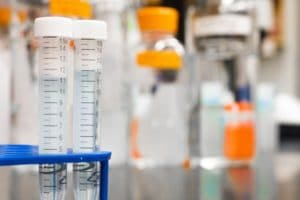 For years, take-at-home tests like Ancestry and 23andMe soaring in popularity. They've flown off the shelves and through the mail as presents for Christmas, Mother's and Father's Day, birthdays, and every holiday between. But Ancestry and 23andMe have seen a sales plummet this year.
Take-at-home tests boast heartwarming reunification stories with beaming newly-related families and fulfilled dreams. Carefully crafted television and social media ads intrigue us into scratching the itch of curiosity to find our forgotten ancestry. Some companies even promise to find the key to weight loss or determine the risk of a certain disease.
But take-at-home tests have recently seen a dark side. They potentially upheave families by unearthing buried family secrets. They've been the center of countless scams. Privacy concerns are continuing to rise over how genetic information is stored, who has access to such information, and how such information is used. Customers have rightly become wary.
Trying to keep up with their previous success, Ancestry and 23andMe are currently working to find new niches to lure in new or old customers.
DNA Paternity Testing is different. We aren't a direct-to-consumer company and don't try to ride the wave of popularity. We engage with you on a personal level regarding your genetic information.
You can rest assured that your results are safe with us! We use extreme measures to keep your medical information secure, especially with our home kits. We train all our staff on all HIPAA compliance policies and ensuring that all tests and counseling remain confidential.  We never sell or release your information except if needed to comply with HIPAA standards.
DNA Paternity Testing provides rock-solid answers to important questions like parentage and ancestry. With over 2,000 centers nationwide, DNA Paternity Testing Centers is one of the largest, most affordable, networks of accredited DNA testing labs in the United States. Our price is unbeatable without sacrificing quality. We offer DNA testing for paternity, maternity and all other relationships (grandparents, siblings, aunts/uncles). Call us today at 866.944.9546 or ORDER ONLINE!