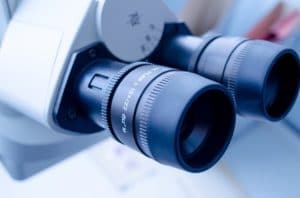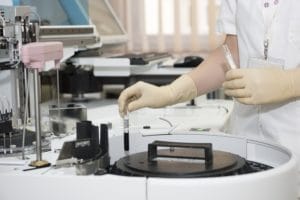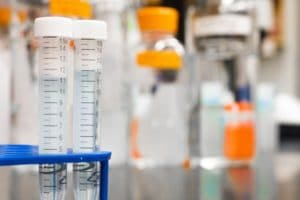 Genetic testing direct-to-consumer companies like Ancestry and 23andMe have experienced a decline in sales this year.
It's not too surprising. The companies lapped up sales from roughly 30 million customers over a few years. But genetic tests don't have a high returning customer rate. Once their curiosity is satisfied, customers understandably don't feel the need to take another test.
But now direct-to-consumer companies are trying to make their sales goals and coming up with new ways to bring in new (or previous) customers.
New ideas in the pipeline include determining certain diseases and diabetes risks, heart disease risk, the likelihood of reacting to certain medications, and others.
As customers, this is where we need to be wary of such promises. We know that currently, genetic testing has outpaced the interpretation of such results. So when a company promises the next genetic breakthrough, we need to be cautious. It might just be bait to lure you in.
Once given to direct-to-consumer companies, genetic information is something you'll never get back. Be cautious when deciding where to have your DNA tested.
But at DNA Paternity Testing, you can rest assured that your results are safe with us! We use extreme measures to keep your medical information secure, especially with our home kits. We train all our staff on all HIPAA compliance policies and ensuring that all tests and counseling remain confidential.  We never sell or release your information except if needed to comply with HIPAA standards.
With over 2,000 centers nationwide, DNA Paternity Testing Centers is one of the largest, most affordable, networks of accredited DNA testing labs in the United States. Our price is unbeatable without sacrificing quality. We offer DNA testing for paternity, maternity and all other relationships (grandparents, siblings, aunts/uncles). Call us today at 866.944.9546 or ORDER ONLINE!